MoE Union Minister visits Innopolis University, remarkable places in Kazan
Ministry of Information/ Naypyitaw / June 09, 2023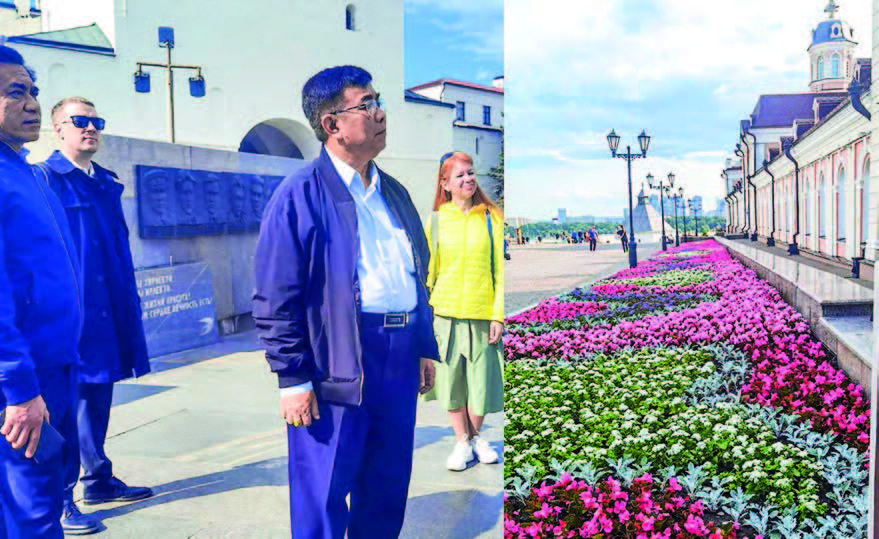 UNION Minister for Education Dr Nyunt Pe, who is currently in Kazan, the Russian Federation, visited Innopolis University in Innopolis yesterday morning and viewed round the undergraduate and postgraduate courses conducted by the university, dormitories, canteens and business centres on the university campus.
Afterwards, the Union minister observed the Kazan Kremlin and the Mother of God church which are UNESCO World Heritage sites in Kazan and other historic places.
In the evening, a dinner was held in honour of the Union minister and guests at the Milli Restaurant of Mirage Hotel.
MNA/MKKS
#TheGlobalNewLightOfMyanmar